Interest-Free Financing
We are proud to offer financing to all of our customers an unbeatable, 12-60 month, interest-free offer.
Price Promise Assurance
We assure you that the price you pay will be at or below any competitor. Get your project started today!
Entry Doors
The Window Design Group offers a full line of wood and fiberglass entry doors that provide a package of performance that is unrivaled in the industry. With a front door by The Window Design Group, not only will you see an increase in comfort, energy efficiency and performance, you will also see an increase in curb appeal.
In fact, you can increase the perceived value of your home just by adding a Window Design Group entry door system. National studies conducted by an independent research company, found that a home with enhanced fiberglass entry doors added to its perceived value by as much as five times the cost of the door itself.
Even after 25 years, fiberglass remains the most advanced material for entryways — able to satisfy both today's and tomorrow's homeowners by giving them the look of wood doors and the strength of steel doors, without the compromises of either. In fact, fiberglass doors offer just what homeowners want – the optimum combination of security, energy efficiency, performance and aesthetics. We not only helped pioneered the fiberglass entry door category but we continue to lead the industry.
Our 12-60 Months Interest Free Financing – $0 DOWN, 0% INTEREST AVAILABLE
The Window Design Group offers financing options through GreenSky for your home improvement needs. This program allows you to get all your windows and window coverings today without paying now. Plus it can help to conserve cash and does not increase your other credit card balances.
If you're approved, we can use your approved credit limit to help expedite the measurement, ordering, and installation of your new windows and window coverings. We would appreciate the opportunity to improve your home!
Financing by GreenSky is based on approved credit. Please speak with your Window Design Group salesperson for more information regarding the financing of your home improvement projects.
The HERO Program is also available and provides homeowners a unique opportunity to pay for energy-efficient home upgrades through property tax financing. HERO offers flexible terms of 5-20 years, unmatched consumer protections, and the interest may be tax deductible.
Entry Door's Features
Lowest maintenance
Resists denting and scratching
Offers wood grain and smooth finish look
Won't rot, deteriorate or rust
Energy efficient
Can be painted or stained
Won't warp, bow or twist
Five times the insulation value of wood
Secure
View Our Design Guide
Get inspired for your free in-home consultation with our team by browsing through our Design Guide from the comfort of your laptop or mobile device.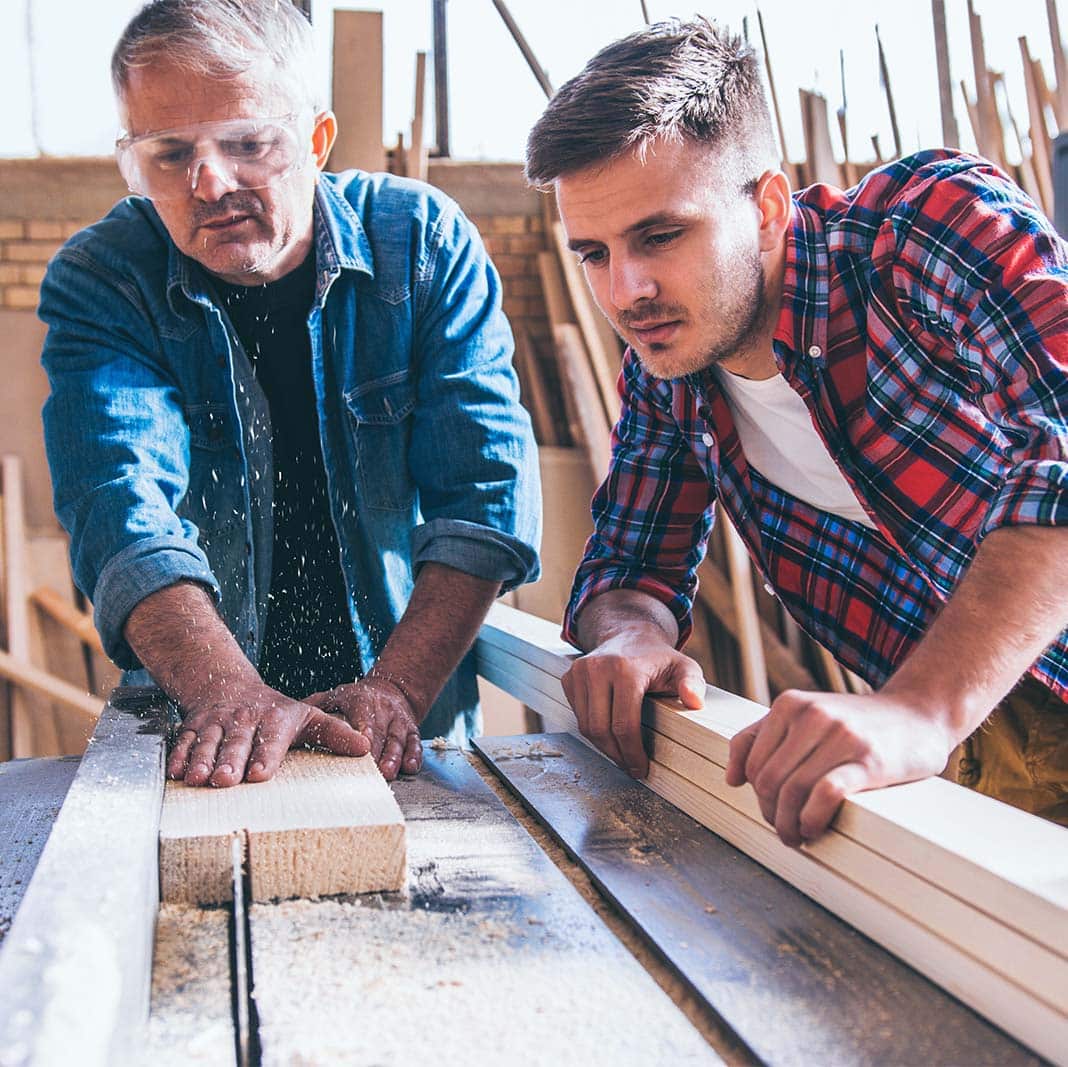 Trusted Family Business
We are proud to carry an A rating as an accredited family business with the BBB. We strive to bring you excellence in service and quality as a locally owned and operated business with over 52 years experience. We've provided jobs and support to our local communities proudly for generations. Rebuilding America together.