Interest-Free Financing
We are proud to offer financing to all of our customers an unbeatable, 12-60 month, interest-free offer.
Price Promise Assurance
We assure you that the price you pay will be at or below any competitor. Get your project started today!
Bi-folding Doors
Bi-Folding doors and windows are the perfect solution for both modest to expansive openings. Systems of connected bi-fold door panels offer hundreds of fold-and-stack configurations, with inward or outward openings. Open a single door, or the entire wall. Elegant and versatile, folding patio doors and windows can be used to divide a room or expand a living space to the outdoors. Bi-Folding doors and windows are available as either all-wood, all-aluminum or with an extruded aluminum clad exterior and real wood interior.
Our 12-60 Months Interest Free Financing – $0 DOWN, 0% INTEREST AVAILABLE
The Window Design Group offers financing options through GreenSky for your home improvement needs. This program allows you to get all your windows and window coverings today without paying now. Plus it can help to conserve cash and does not increase your other credit card balances.
If you're approved, we can use your approved credit limit to help expedite the measurement, ordering, and installation of your new windows and window coverings. We would appreciate the opportunity to improve your home!
Financing by GreenSky is based on approved credit. Please speak with your Window Design Group salesperson for more information regarding the financing of your home improvement projects.
The HERO Program is also available and provides homeowners a unique opportunity to pay for energy-efficient home upgrades through property tax financing. HERO offers flexible terms of 5-20 years, unmatched consumer protections, and the interest may be tax deductible.
Bi-Folding Door Features
Transform fixed walls into flexible openings that invite the outside in and remove visual and physical barriers. Enjoy the expanded sense of space, yet stay comfortable with a transparent barrier that protects you no matter what the climate or seasonal extreme. Our signature door and window panels are utilized throughout our folding door product range, creating a perfect match for all openings. Minimal, clean designs allow for panels to stack in alignment when open. Our narrow stiles and low profile rails create symmetry and allow more glass and natural light and are the preferred aesthetic of architects and designers or anyone with an appreciation for detail. With the ability to span any size opening, multiple configurations and options to meet the demands of any project, bi-folding doors and window system are the perfect choice.
Benefits Of Bi-Folding Doors
Whether you're constructing a new home or remodeling your current residence, Window Design Group introduces a new level of lifestyle quality. Imagine the possibilities for an expanded sense of space that an open wall affords, while it preserves unobstructed views when it is closed. Our manufacturing facility dedicated to making folding door systems allows us to provide high quality products. Advanced lean manufacturing practices and quality assurance programs ensure the best quality and consistency, while extensive air, water, structural and thermal testing ensures we offer the protection a home needs. Our folding patio doors & multi sliding telescoping systems set the standard for style, function and performance.
View Our Design Guide
Get inspired for your free in-home consultation with our team by browsing through our Design Guide from the comfort of your laptop or mobile device.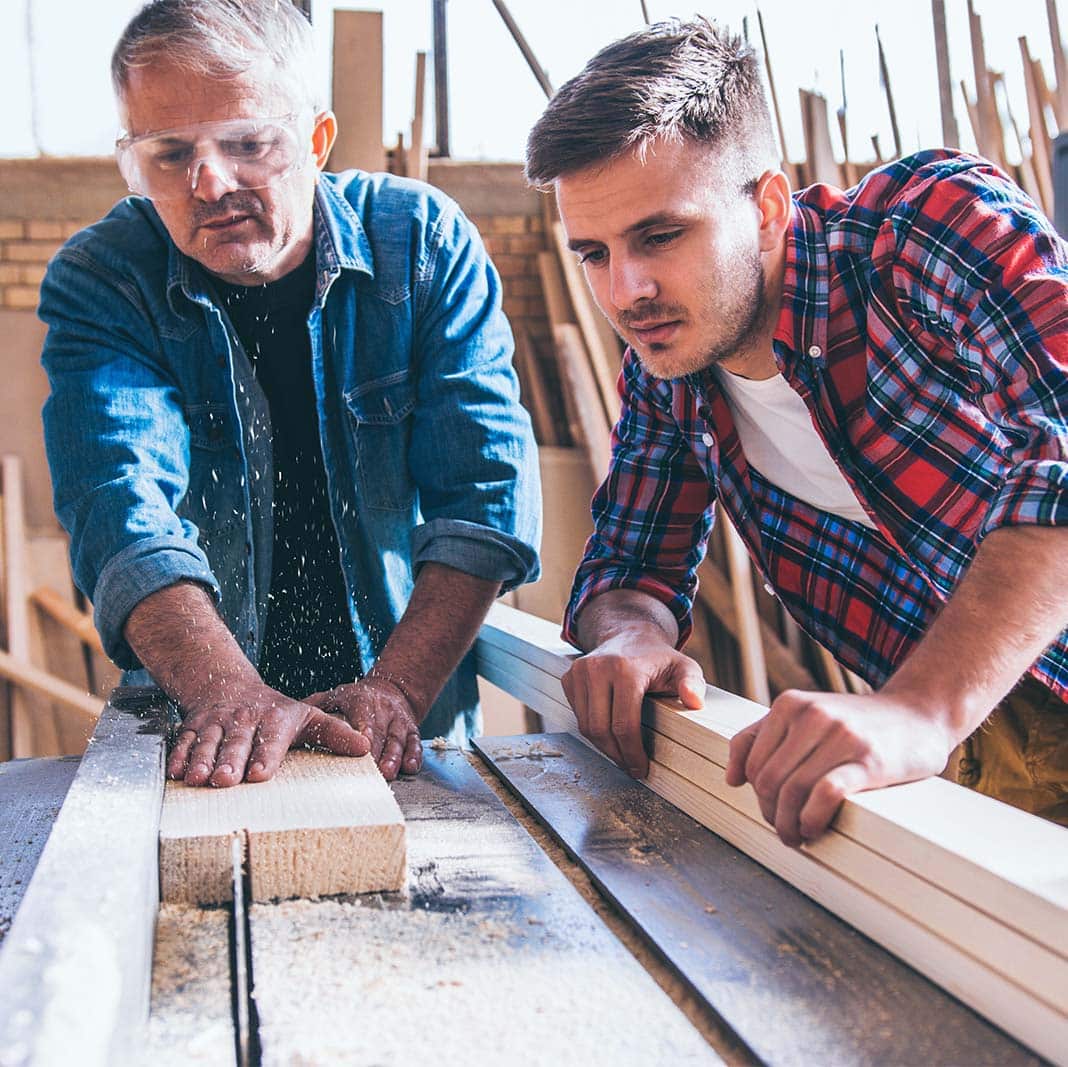 Trusted Family Business
We are proud to carry an A rating as an accredited family business with the BBB. We strive to bring you excellence in service and quality as a locally owned and operated business with over 52 years experience. We've provided jobs and support to our local communities proudly for generations. Rebuilding America together.